You may reach out to us any way that is convenient for you. We are available via email or telephone. Please use the quick form on the right to send us a message or give us a call on the number below.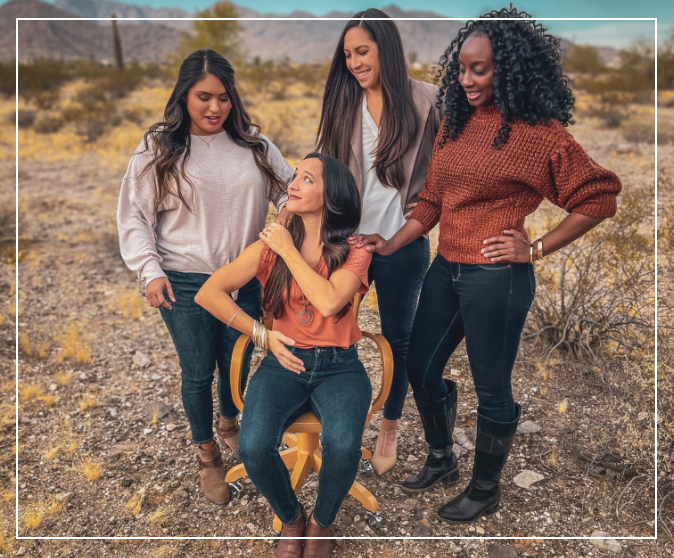 For more information check out our latest discussions on relevant business topics by reading through our blog or subscribing to our YouTube channel. You will find relevant content for the five major pillars of your business operation: Strategic Planning, Human Resource Management, Training and Development, Financial Management, Marketing and Process Management.
We are also on social media! Follow us on Facebook, Instagram and Twitter for sneak peeks of behind the scenes of Seeker Solution, thoughts and insights from our founder Jamie Seeker and all-access to the latest trends in business that you need to know.